How is the journey, What is the story, And What is the philosophy behind Of these wearable sculptures?
Like a passionate and forbidden love affair, the abstract calligraphy that adorns each human accessory is a sensual and seductive masterpiece, crafted with a passion that ignites the senses and leaves the heart racing.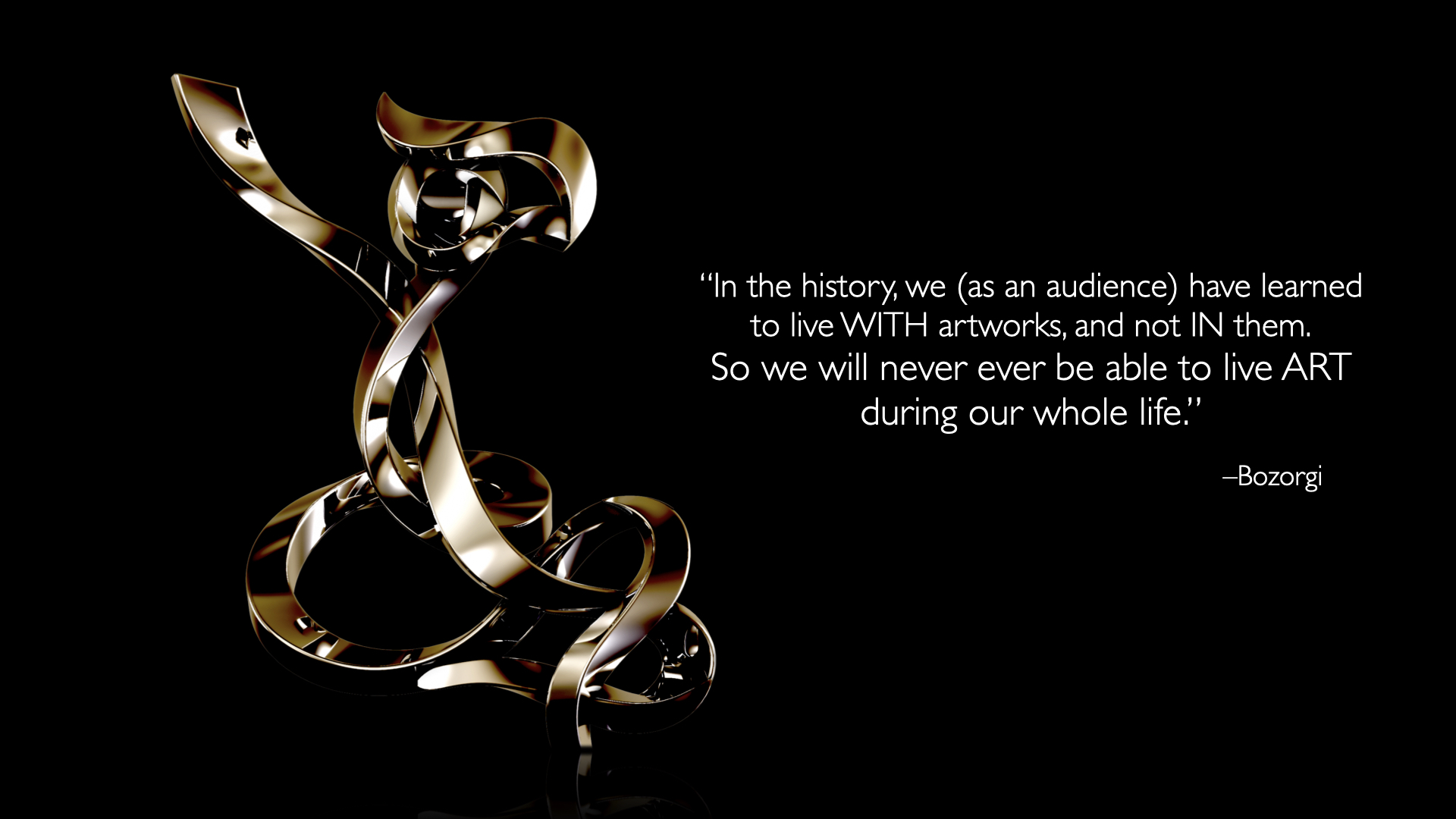 These unique accessories, with no edition in the world, are a celebration of individuality and exclusivity, each one a rare gem that exudes sensuality, sophistication, romance and sophistication. From the delicate curves of a pendant to the bold statement of a crown, From the intimate embrace of a necklace to the fiery passion of a ring, these treasures are a celebration of the beauty and sensuality of the human form.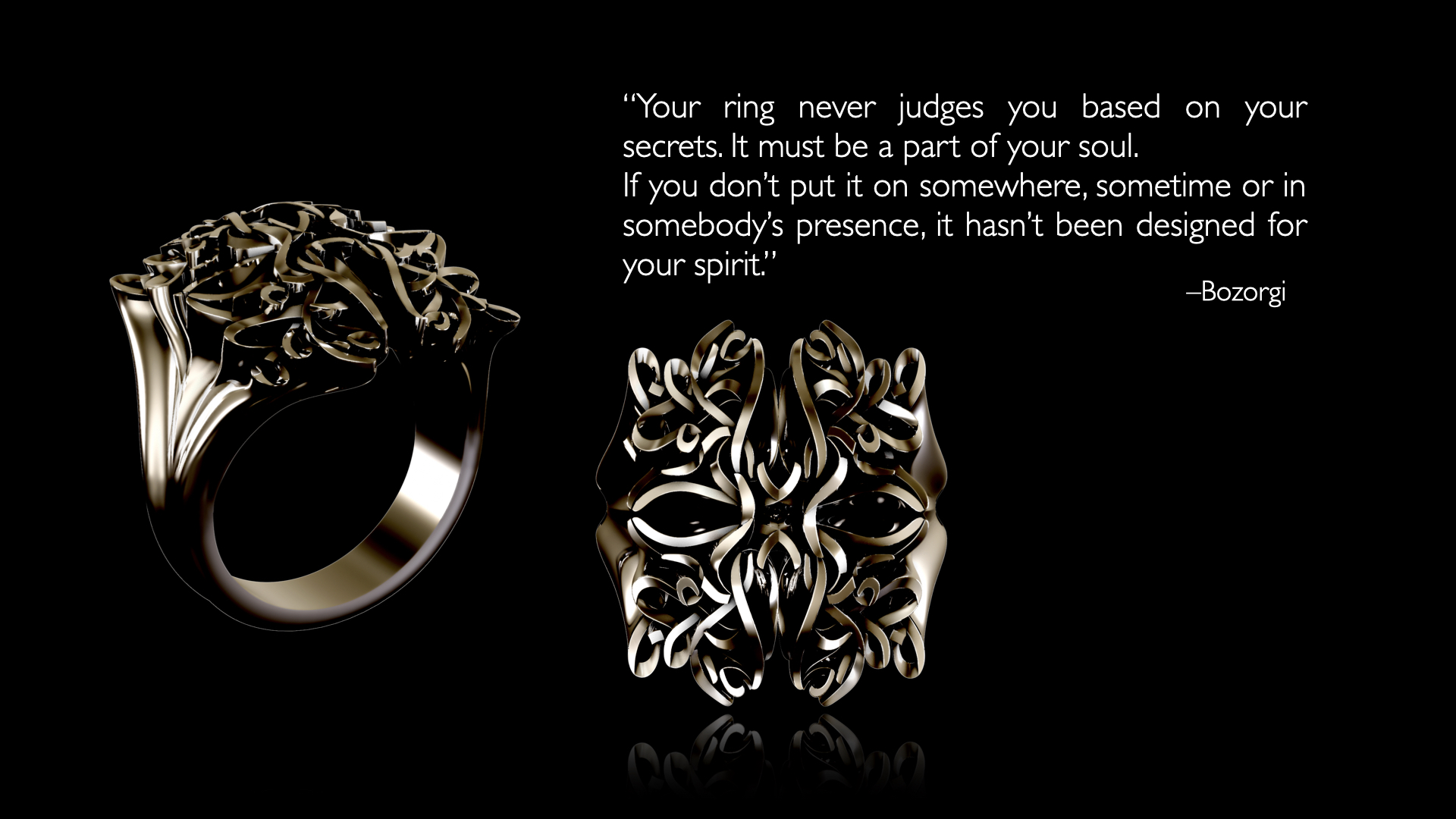 They are a symphony of passion, artistry, beauty and sensuality.
Each word and line are making love to the road of senses, creating an atmosphere of romance and seduction.
As the curves and lines intertwine and caress one another, they create a dance of intimacy, an expression of the deep connection that exists between words, curves, and the human form.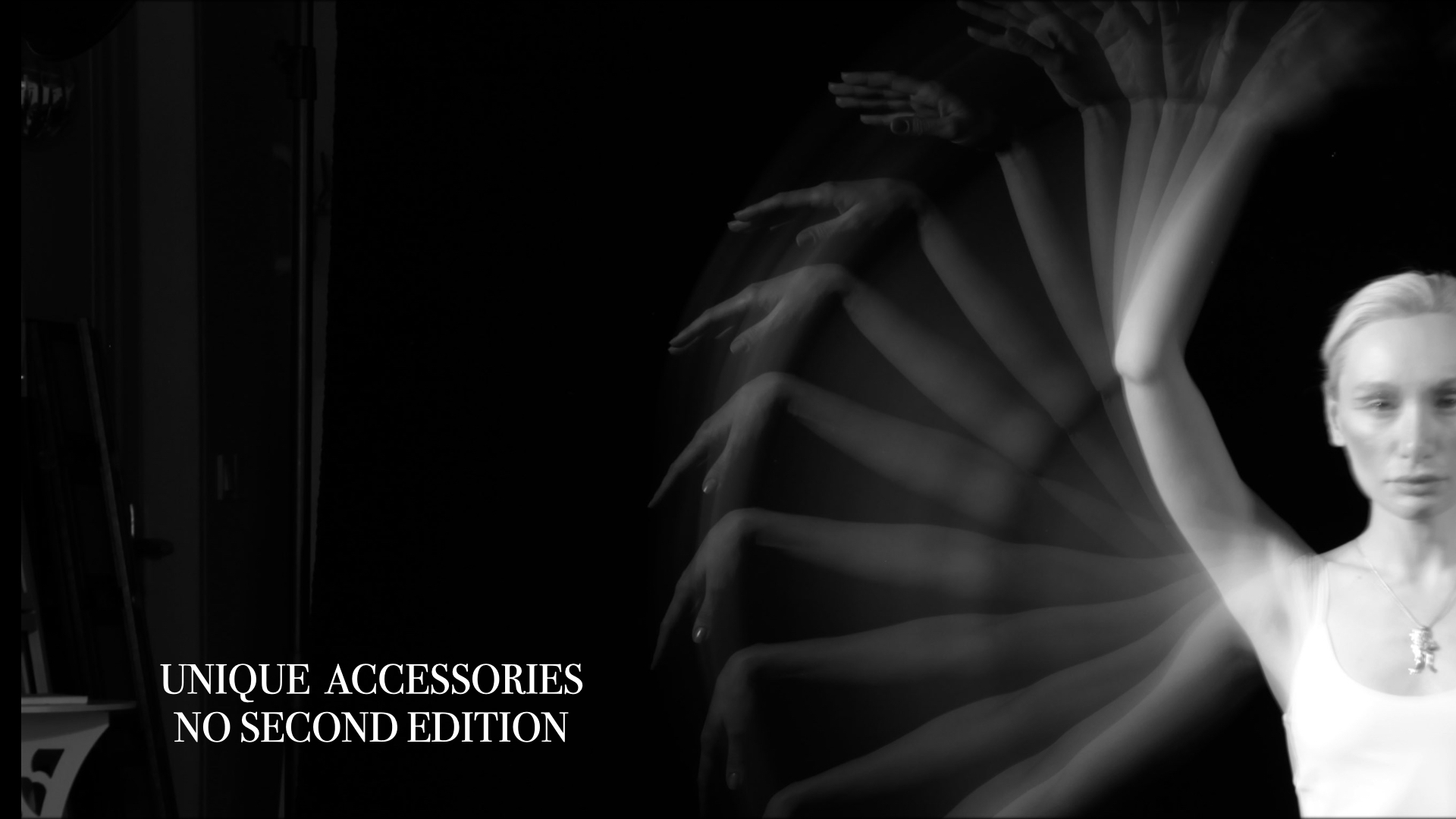 They are a seductive and luxurious indulgence that ignites the senses and leaves a lasting impression on the heart.
The light that travels through the GEMs executed on an artwork is an accurate expression of the original & patron aristocracy that has been supporting Art throughout history.
The curving and twisting of words can sum up all the eastern secrets on one ring.
The memory of the words on a unique necklace can recall all the memories of the thousand and one night stories.
The magnificence of a history can be unveiled on a tiny cufflink when naked words are making love.
The essence of a great culture is compressed in dancing words on a brooch.
A magnificent crown with the harmony of words can be a sign of the unity of a nation.
Has the world understood word? The greatness, energy and the spirit of it?
In my opinion, NO !